About Charlotte
I worked for 20 years in the Film, TV & Video industry, living my childhood dream, working hard and having great fun. I rose to the role of Producer / Director, working freelance for prestigious production houses and running my own successful production company.
The onset of an unexpected health condition in my late 30's required a complete shift of focus and in many ways re-building a new life for myself from scratch. It turned out to be the best thing I ever did.
I used coaching techniques to make important (and not-so-important!) life decisions and coaching support to help me stay on track, building new habits and helping me to reach my goals.
As a result I'm now living a life far more enjoyable and satisfying than anything I could have ever dreamed possible before!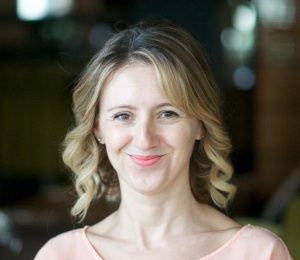 Why I chose Coaching
I have always been fascinated by the human brain, why we make the choices that we do, and how thoughts and behaviours shape our lives and the world around us.
I love working with people, understanding how they think and, above all, helping them to fulfil their potential and to live lives that make them truly happy.
The wonder I feel at how powerful an impact a short conversation can have on a person's life never fades, and it is certainly the most fulfilling work I have done so far.
Training and Experience
I trained with Erickson Academy, one of the most highly-regarded coaching schools in the world, on their ICF (International Coaching Federation) accredited course, where I obtained my Professional Certificate.
I have been coaching since 2016 and combine both new and old approaches to achieve the best results for each individual client.
I am currently working towards Associate Certified Coach (ACC) accreditation with the ICF and receiving on-going training with senior coach mentors.